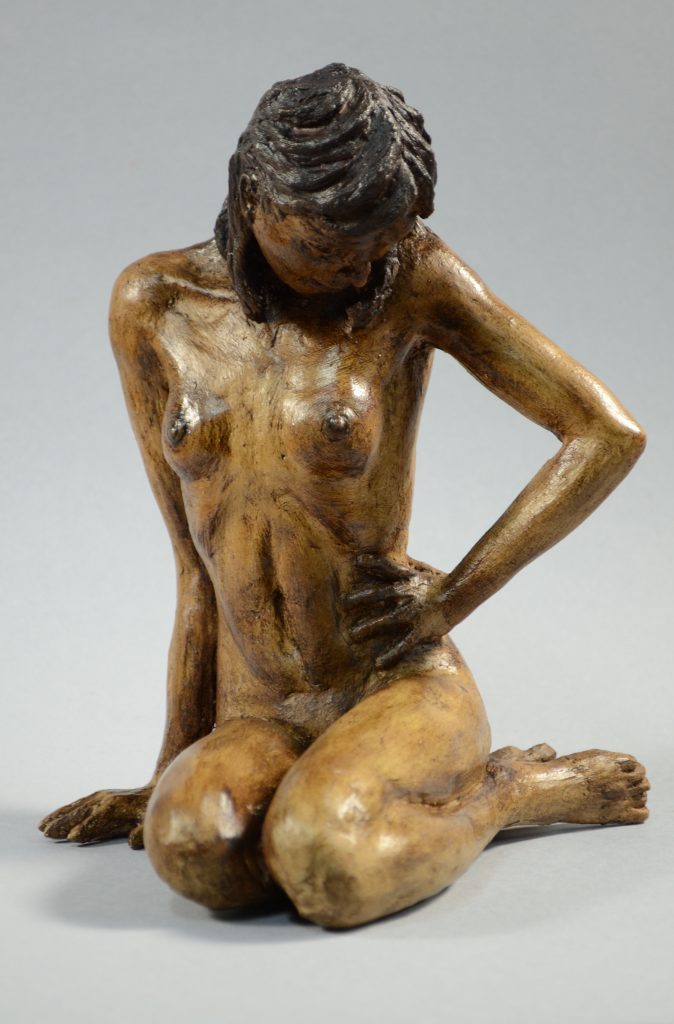 One experience from my time in Italy which I will never forget was the depth of the community, and freedom to open ourselves to each other to hear people's stories through their art. The vulnerability, honesty and truth which flowed through each person's unique artistic expression, like a clear stream out of the broken stones of our lives, completely reshaped the time we spent together.
Of the things which struck me, and perhaps the most difficult to hear, was the sheer number of students telling stories of how they had wrestled with self image, eating disorders, self-destructive behaviors and lie that they were neither beautiful nor worthy of love. My heart was broken again and again, even as I raged inside at the audacity of the lie, and where I knew the lie came from.
Fritz Liedtke's book, Skeleton in the Closet, has touched me deeply. In it, he uses words and photos to tell the stories of the women and men he has come to know, who have struggled with anorexia and eating disorders. Every story is different, but one unifying theme which emerges is that "perfection" is always just out of reach — just a couple more pounds or calories or workouts away. The stories mean even more to me now, given the friends and fellow artists I personally know, for whom this struggle has been a very real part of their lives.
My piece here, "Thin Enough to Love?", is a response to those very real people — to the people I hold close to my heart; to the world they find themselves entangled in, and to those who have found healing, and a way back to a place where they begin to believe that they can be truly loved.
(Statistics indicate that approximately 1 in 5 women struggle with some level of eating disorder, and around 40% of those diagnosed with binge eating disorders are men.)